Announcement about new director appointment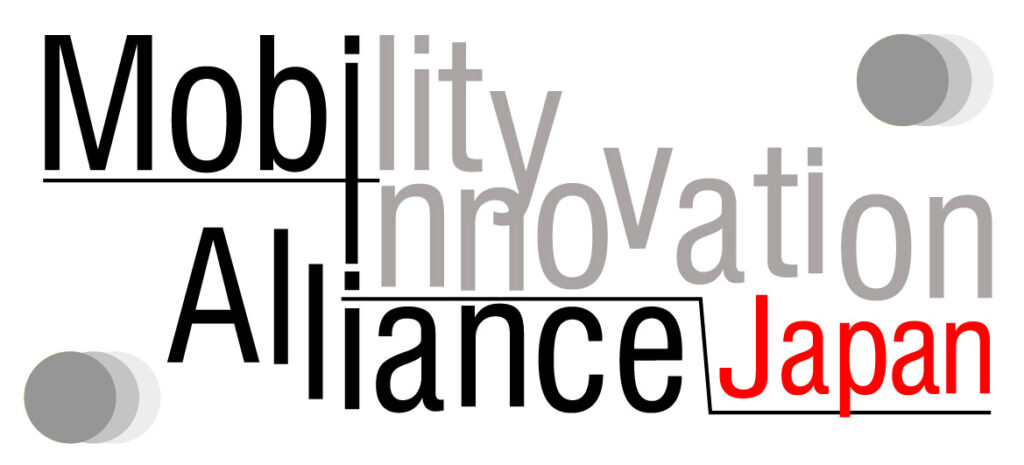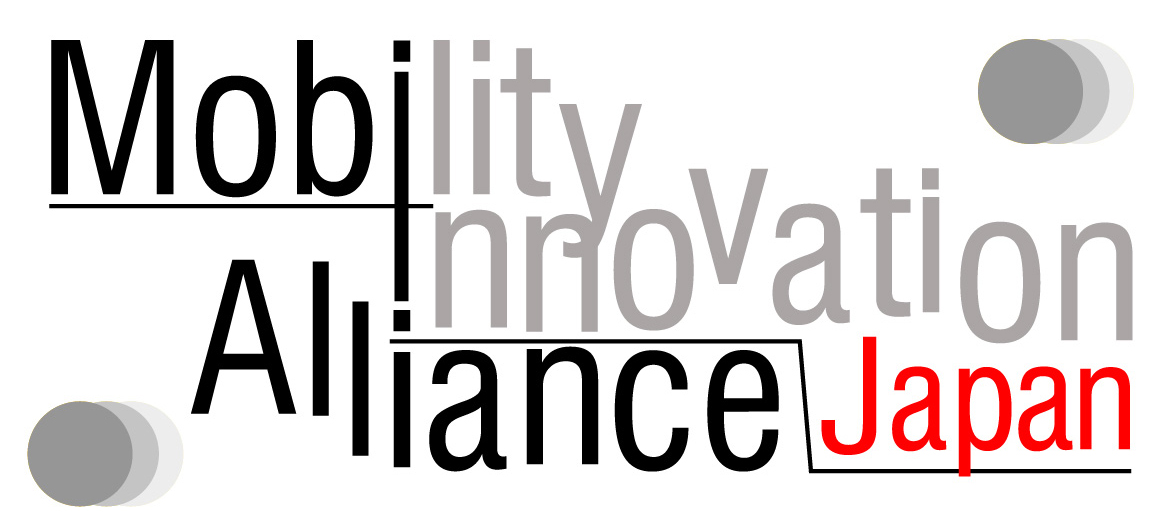 We are delighted to announce that on the 1st of January 2023, following 2 members were newly appointed as directors for Mobility Innovation Alliance Japan.
Hiroaki Miyoshi (Professor, Faculty of Policy Studies, Doshisha University)
Takayuki Morikawa (Professor, Institutes of Innovation for Future Society, Global Research Institute for Mobility in Society, Nagoya University)
With the new directors, Mobility Innovation Alliance Japan will continue to enhance research activities about mobility innovation in Japan, that contribute to the social economic growth & academic research development.
Thank you very much for your support.